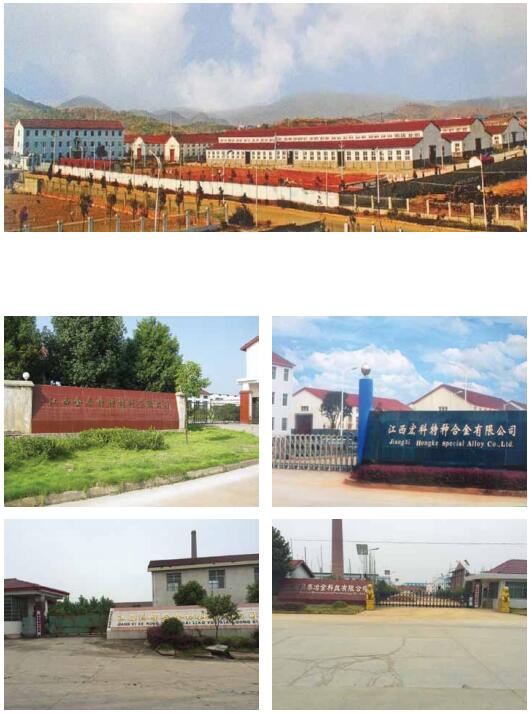 JINTAI Group Introduction
JINTAI Group is a hi-tech international group composed with investment, manufacturing, researching & developing, trading together. Under JINTAI Group, there are some subordinate companies:
Jiangxi JINTAI Special Material LLC.(mainly dealing with Environment-Friendly Ceramics)

Jiangxi HONGKE Special Alloys LLC. (mainly dealing with Metallurgy Materials) etc.
JINTAI Group has many advantaged nature factors: with its headquarter located in Pingxiang City, Jiangxi Province, the "Chemical Packing County of China", where has abundant chemical packing and nonferrous metal resources. JINTAI products have been widely used, its application ranging from environment-protecting, energy saving, civil aluminium material, automobile to military industry and other hi-tech industries.
JINTAI Group has more than 400 employees, including 22 senior engineers, 27 engineers, 35 technicians, 16 trade commerce & managerial staffs, 8 professional translators, 292 workers, and the contingent is continuously growing. JINTAI workshop covers about 95,000 square meters, equipped with advanced production equipment, analysis and test instruments, implemented in accordance with the ISO9001:2000 quality standard. JINTAI Group has been dedicating to providing first-class products and services to the world. JINTAI people are looking forward to your joining with "golden credit standing and Taishan-like promises".